The Russian company will repay its debt to the enterprise of Almaty region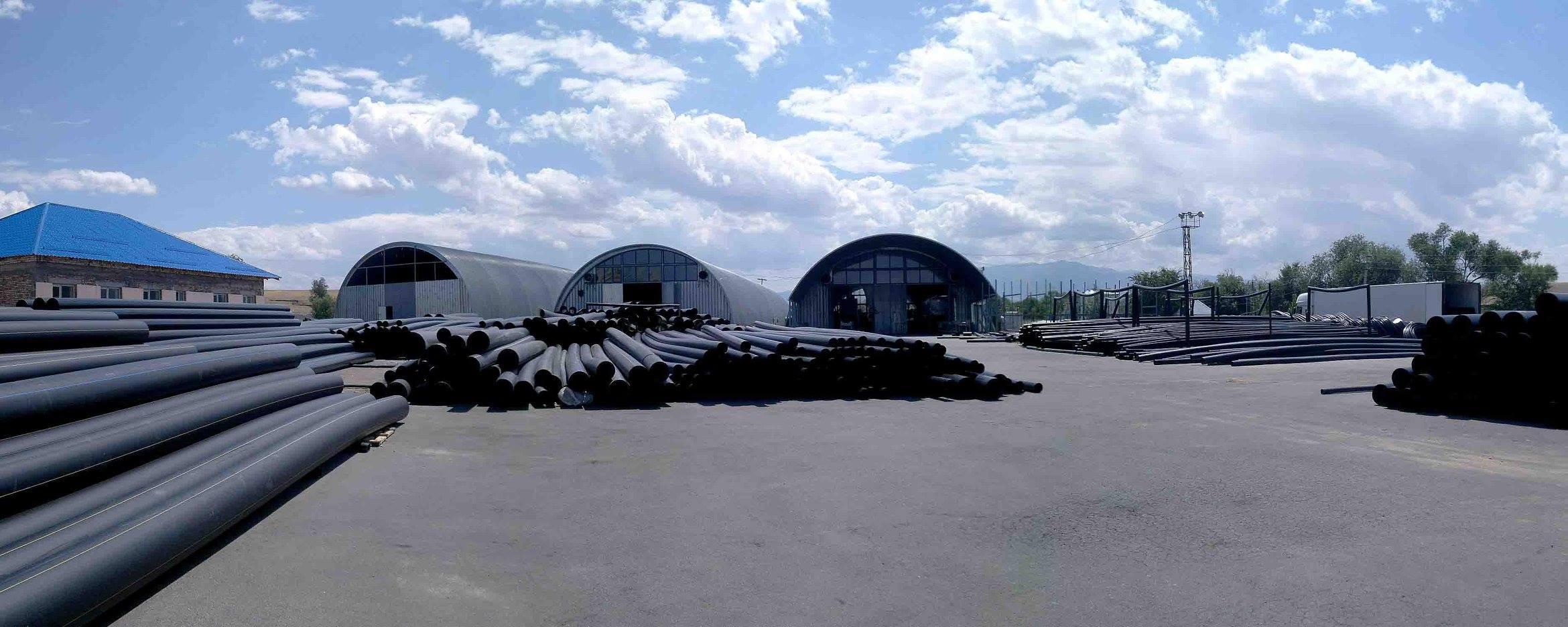 LLP owed more than 3 million tenge
After the intervention of the Chamber of Entrepreneurs of Almaty region, the Russian company will return the debt to LLP "Plast Invest Production". The amount of debt is more than 3 million tenge.
Earlier, representatives of the Kazakh enterprise applied to the Regional Chamber of Entrepreneurs with a request to assist in recovering the amount of debt.
In April 2017, LLP "Composite" and LLP "Plast Invest Production" concluded a contract for the supply of goods. Under the terms of the document, LLP made an advance payment for the supplier's forthcoming services. However, the foreign company did not fulfill its obligations to supply the goods. In this connection, the debt to LLP in the amount of 581,393.60 rubles (3 226 734.48 tenge) was formed, which is confirmed by a letter of guarantee. Repeated appeals of the Kazakh enterprise did not yield results.
Then the Chamber of Entrepreneurs sent a letter to the Russian company requesting the return of the prepayment amount. In turn, the debtor having understood the situation assured that the loan will be repaid before 1st of September this year.
We note that Plast Invest Production is engaged in the production of high quality polyethylene pipeline systems and is the leader in Kazakhstan in the production and supply of polyethylene pipes and fittings.
Please, join our Telegram channel to stay up to date on the latest news.